Small and Sweet
If you're looking for an unpretentious market with abundant offerings from local growers and producers, the Rye Farmers Market is a great one to add to your list. Small but sweet, Rye is home to one of Westchester's pocket-sized markets and is one of my favorites among the many that take place each week around the county. I find that I head east to Rye more frequently than many of the more elaborate destination-type markets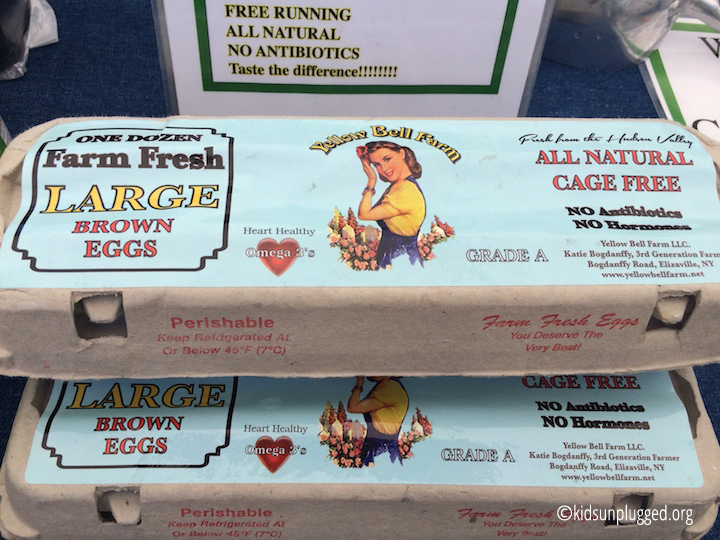 Despite my best intentions, I have a tough time getting my act together to get out of the house on Saturdays. Chores, kids' activities, and a desire to just stay put after a busy week keeps me close to home. Rye is one of a smattering of local markets that takes place on Sundays (White Plains and New Rochelle have markets on Wednesdays and Fridays respectively), allowing me to stop there before filling in with odds and ends from Whole Foods. It's a good routine.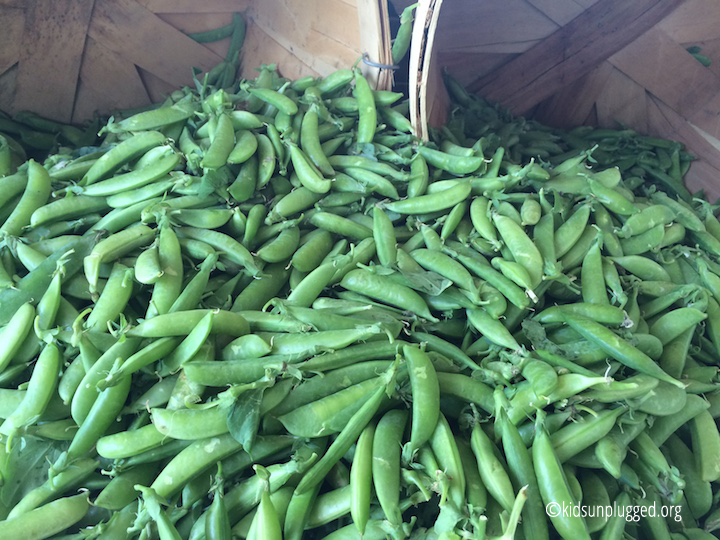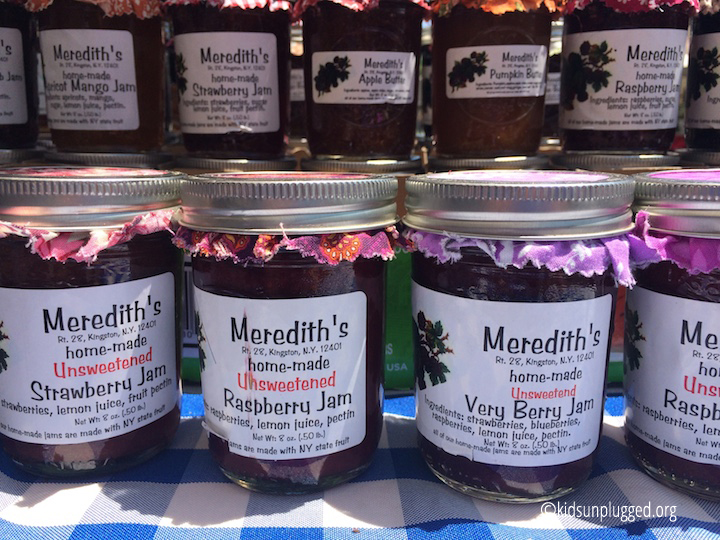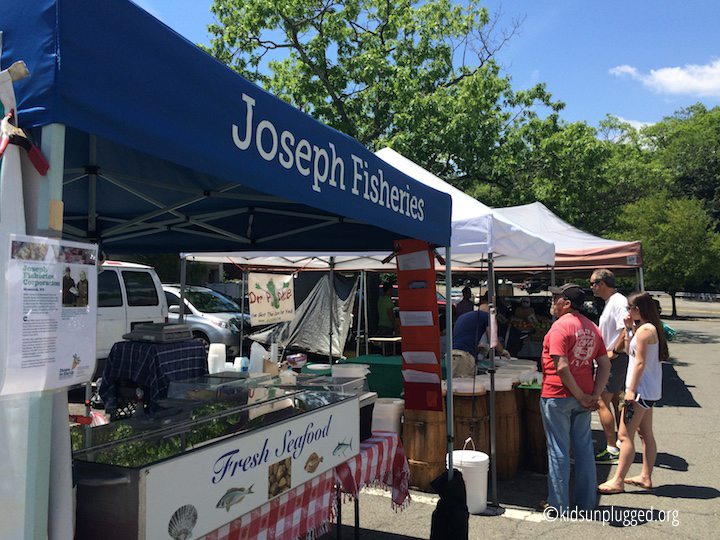 The market's smaller size makes it easy to be super efficient. There tends to be about 15 vendors each week and I've become quite familiar with most of them. It's nice to browse and linger during a visit to a farmers market—a thriving community component is so much of what makes them so attractive. Still, sometimes I prefer to be in and out in about twenty minutes, reusable bags brimming with bunches of broccoli, ruby red berries, and lush, just-harvested greens.
Fantastic Farms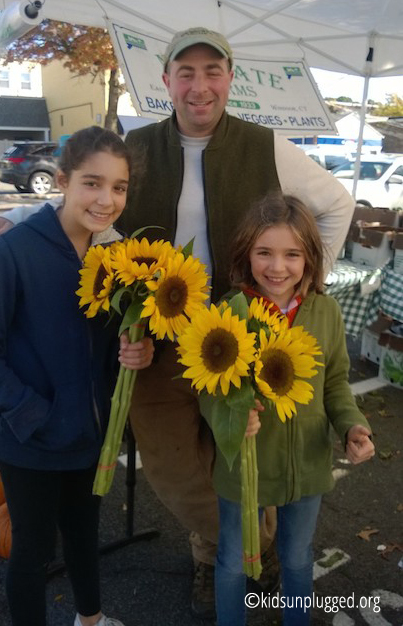 Additionally, two of my favorite farms appear at the Rye market every week without fail. Newgate and Migliorelli.
The first, Newgate Farms out of Windsor, Connecticut, makes an appearance at several weekend markets around the county including Ossining and Pleasantville, both of which take place on Saturdays. I first fell for Newgate when the farm came to the Tarrytown market several years ago and just adore Don Sedor, the farm's manager. Don is the farm manager and his family has owned and operated Newgate Farms since 1933. I love that Don is intimately connected to every beautiful item on his market tables—from the tall stalks of gladioli blooms to the unique varieties of late summer peppers. Buying from Newgate is the epitome of what is wonderful about the locavore movement.
Migliorelli is based in the Dutchess County, New York town of Tivoli. Because we have a family house in Rhinebeck, we're upstate quite a bit, and I've gotten quite attached to the heaps of swiss chard, broccoli rabe, kale, and other greens that Migliorelli brings to the market each week. I love visiting them at the Rhinebeck market—a Sunday market that fits into my "ultimate farmers markets" category. Rye is the only downstate market I've seen them and I make a point to get there as often as possible.

Rye's Vendors
Here is a list of all of the vendors you'll see in Rye this season:
Migliorelli Farn
Newgate Farms
Pikas
Joseph Fisheries
Dr. Pickle
Meredith's Bread
Pie Lady & Sons
Karl Family Farms
Yellow Bell Farm Chicken
Our Daily Bread
Lizbeth's Dessert Boutique