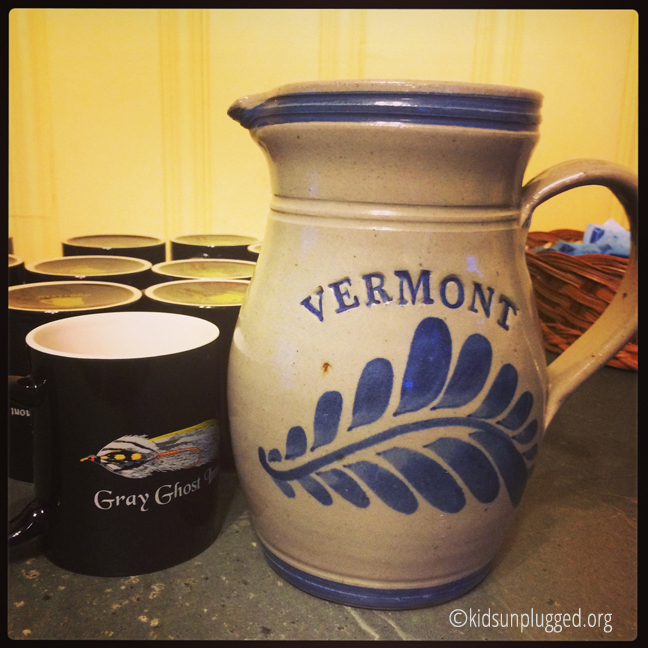 What are some of the things people look for when choosing a place to stay for a family ski trip?  Close proximity to the mountain? Inviting rooms that comfortably accommodate the whole family? A relaxed, welcoming environment where you can snuggle up by the fire after a day on the slopes?  Accommodations in Vermont ski areas run the gamut from simple village B&Bs to luxurious slope side resorts and everything in between.  On a recent, spontaneous overnight to Mount Snow, we discovered a snug retreat just minutes from the mountain.  The Gray Ghost Inn has everything a family might want for a restful stay during a few fun days of skiing—and at a great price to boot!
The Inn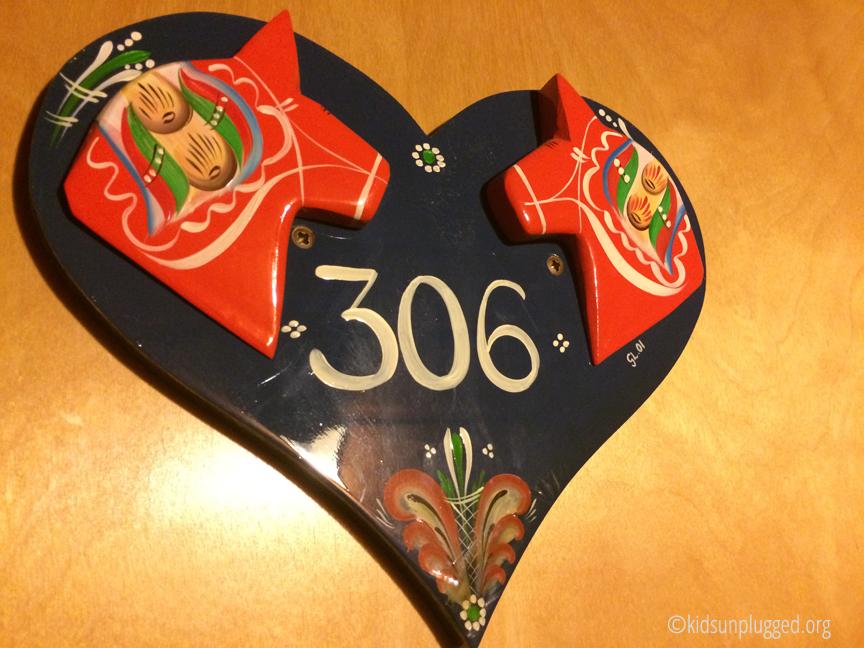 This past summer, my eldest daughter and I had the good fortune to spend a week at Mount Snow's brand new Family Camp.  Over the course of the week we drove into the nearby village of Wilmington several times, each time passing through the hamlet of West Dover.  On one of these outings we both noticed an inn wearing a friendly coat of yellow paint a short drive from Snow's entrance.  When I told my daughter we would be staying there she remembered it immediately saying, "That place looked really cute!"

And cute it certainly was.  Owned and operated by Swedish native Carina Hellström for 14 years, the Gray Ghost Inn offers families the perfect home base for a visit to Mount Snow.  Touches of her heritage pepper the inn including her warm hospitality and the brightly painted, wooden Dala horse room numbers.  Prints of bucolic, Vermont scenes decorate the paneled walls in the guestrooms and throughout the inn's public areas.  There is also an outdoor swimming pool for summer visitors, a hot tub for an après ski soak, a BYOB bar and a spacious game room with a pool, ping pong and air hockey.  Two friendly, black labs, a crackling fireplace and comfortable, inviting furniture complete the picture making the Gray Ghost the epitome of the Vermont ski lodge.
The Rooms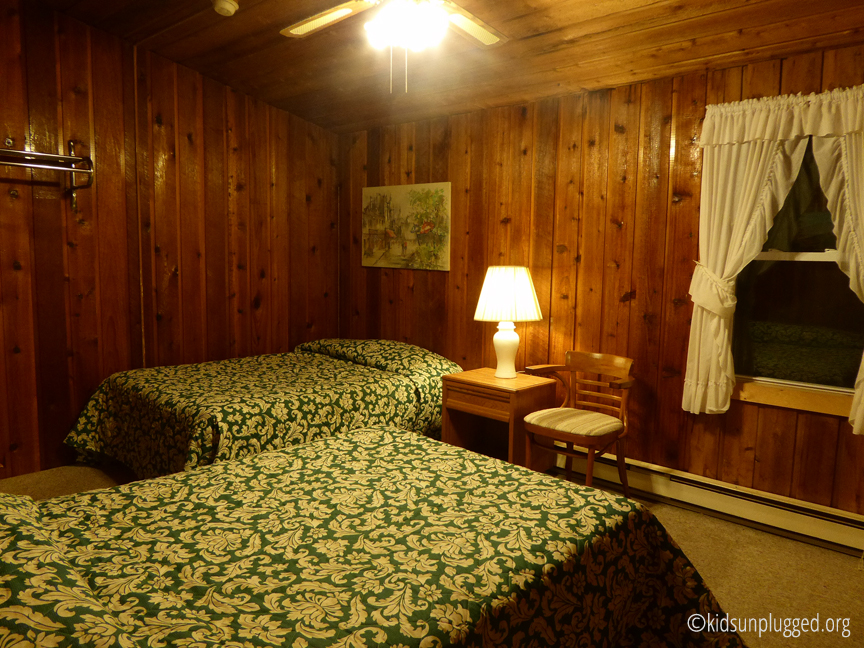 We had planned our ski overnight with a dear family friend and her adult son.  It was our good fortune that Carina had two rooms available on such short notice given that it was a holiday weekend.  The Gray Ghost offers their guests all variety of accommodations from singles to quads and three fun rooms with a bed for parents and bunk beds for kids.  The inn also has a three-bedroom, two-bath family unit with a small living area and an in-room fridge.  All rooms have a private bath and have been recently updated with new curtains and bedding.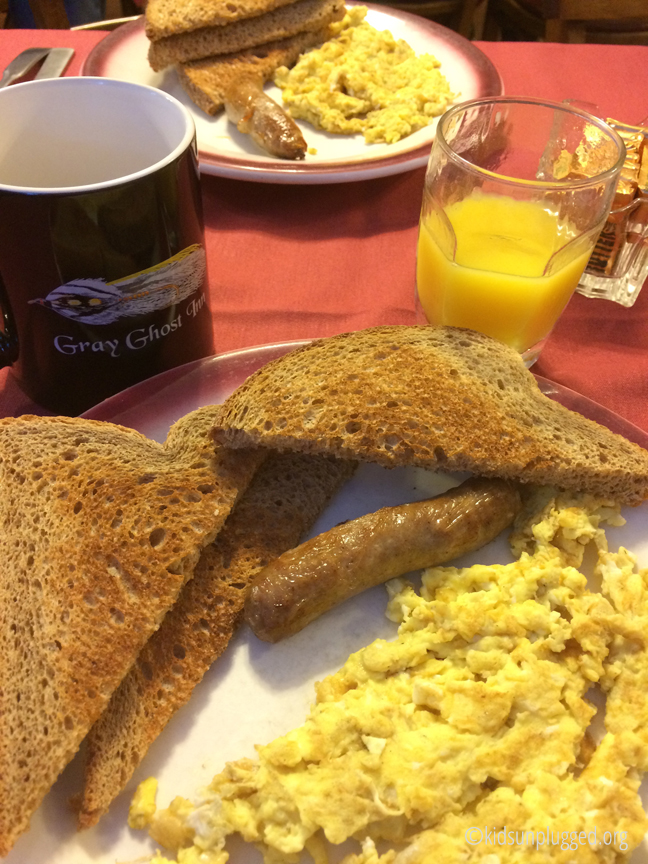 Our rooms for the night both featured two double beds and ours had adequate space to add a twin air mattress for one of our girls. Carina was kind enough to put a set of sheets, a pillow and an extra blanket in the room prior to our arrival so that we could make up the air mattress when we got there.
Rooms here are simple and homey with warm, wood paneling and comfortable, cozy beds.  There are lamps by the bedsides for reading and plenty of storage for your stuff.  Bathrooms are basic, but are fresh and clean and each one has been equipped with a new hairdryer.  Room rates include a cooked-to order breakfast each morning of your stay, and you'll head to the mountain with plenty of energy for a day of skiing.
A Perfect Location
The Gray Ghost Inn is conveniently located on route 100, just a couple of miles from the mountain.  There are plenty of local restaurants from which to choose and the quaint village of Wilmington is less than 10 miles away.  Our friends, who had arrived several hours ahead of us after we got delayed by an ice storm, had a great lunch at Joe's deli just down the road.  After we finally arrived and got set up with our ski gear over at Mount Snow, we headed out for dinner and enjoyed a great meal at The Last Chair, also just a few minutes' drive from the Inn.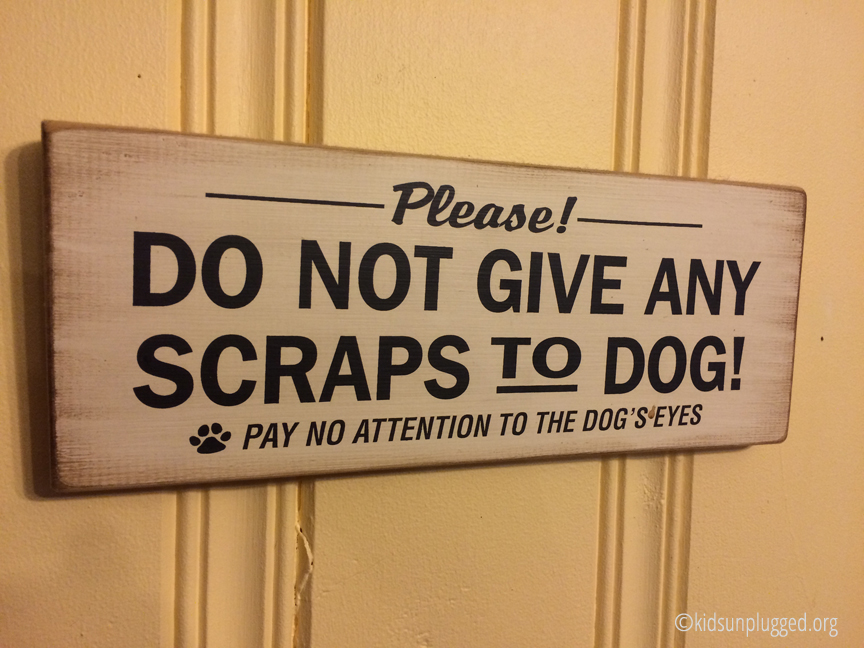 When we returned to the Inn it was like coming home to a friend's house—the lounge was full of people reading and playing games by the fire while others watched the classic film, To Kill a Mockingbird.  Kids ran down the halls in their pajamas ready to hop into their waiting beds.  Our girls snuggled into their own beds with their books and a good night's sleep soon followed.  We listened to the sound of the plow as it rumbled past, clearing the snow that was falling outside as we anticipated the great skiing we would have the next day.
Disclosure: We received a discounted, media rate during our stay at the Gray Ghost Inn.  As always, all opinions are entirely my own.