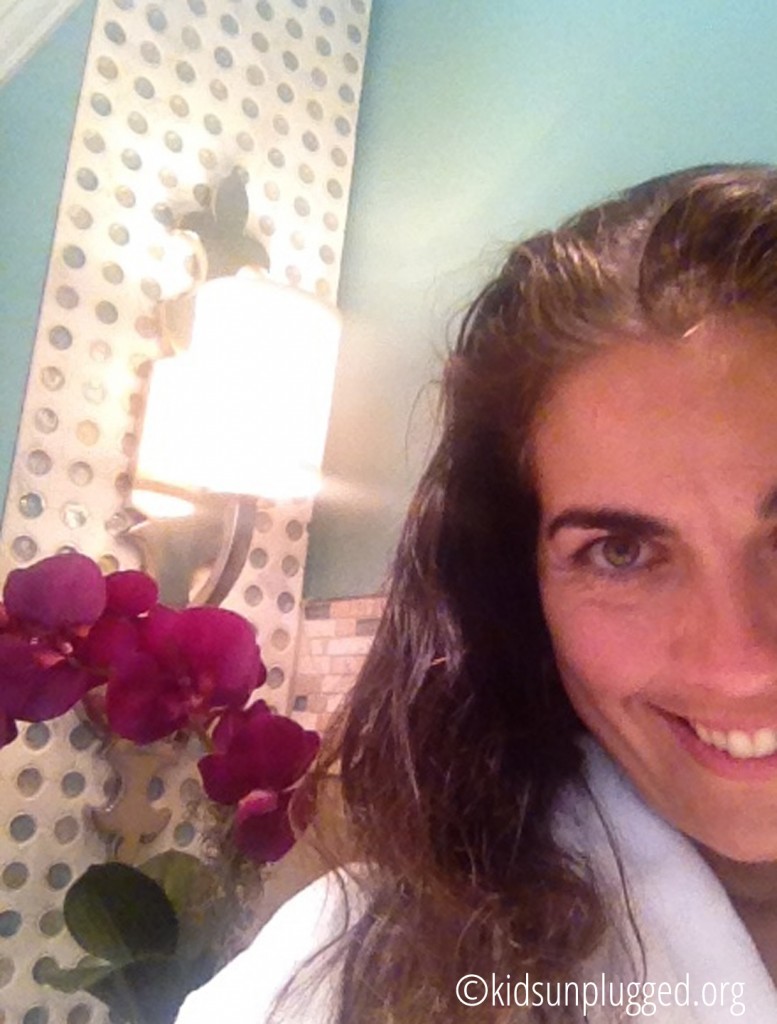 Like most parents, I expend far more energy caring for my family than I do for myself.  My laundry is always the last to get done and is usually ignored until I'm down to the dregs.  I make the lunches every morning yet barely manage to scrape a sandwich together for myself.  I get my girls to bed at a reasonable hour each night to ensure they get enough sleep and then stay up way too late finishing a work project or clearing the day's clutter.  I know that I'm not alone in these habits.  The sheer volume of articles promoting self-care for women tells me that most of us struggle with putting ourselves higher on the triage list.  So when I had the opportunity to spend an hour at the Longboat Key Club's Island House Spa during a recent trip to Sarasota, I didn't hesitate for a moment.
My girls and I were spending a few days with my Dad in Sarasota, Florida as part of a longer road trip.  Knowing that they would be hanging out with him made it easy for me to take some time to visit the Resort's luxurious spa.  Even if my dad hadn't been along on our trip with us, a spa visit still would have been a possibility as my girls could have spent some time with the great educators at Camp Loggerhead, the Resort's Kid's Club.  Camp Loggerhead offers myriad daily activities for children staying at the Resort allowing parents to take some time to unplug and reconnect themselves taking a Pilates class, playing a round of golf, relaxing on the gorgeous beach or indulging at the spa.
Peace & Tranquility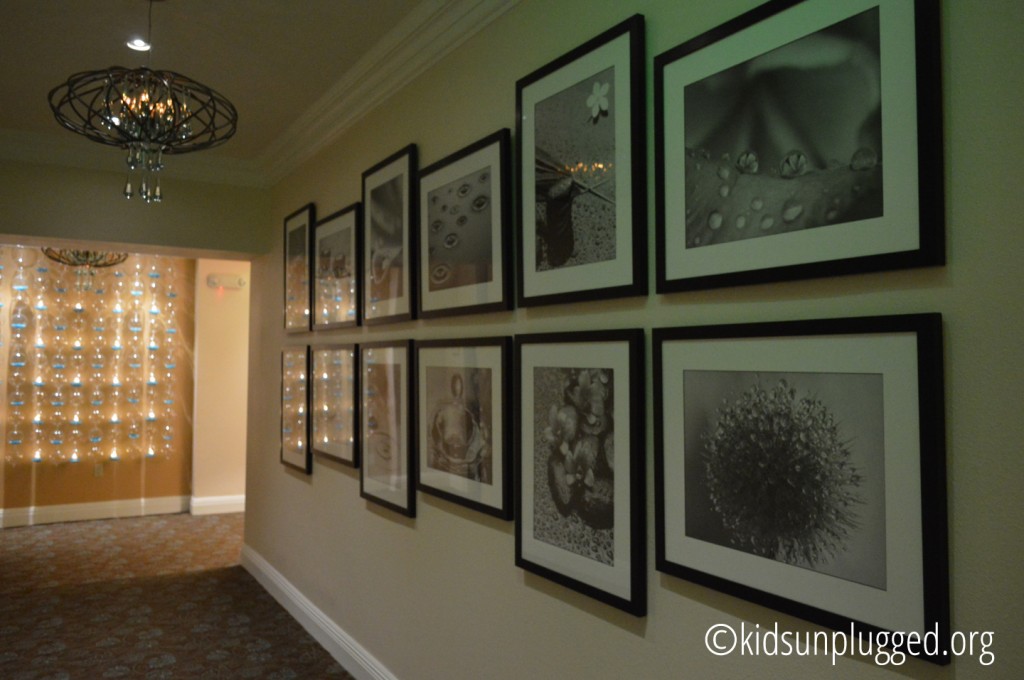 The Island House is a short drive from the main Resort building and a shuttle can be arranged to take you there at a moment's notice.  The shuttle is one of the perks of staying at the Resort and is available to take guests all over the property as well as to other nearby local destinations.  I arrived a few minutes early for my ten o'clock massage and was quickly whisked into the spa's inner sanctuary after being greeted by the friendly front desk staff.

An attendant welcomed me to the lounge area where I was given plush robe and a pair of spa slippers to wear during my visit and assigned me a  locker to store my belongings.  After I changed, the lounge attendant brought me a cool glass of citrus infused water in preparation for my 50-minute deep tissue massage and lead me into a quiet hallway where I was met by Sarah who would be my massage therapist that morning.  The entire space glowed with soft lighting and a peaceful tranquility filled the air.
Lavender Bliss
Sarah helped me get situated in the spacious treatment room where I would have my massage.  The light was dim and quiet music played as I arranged myself under the warm sheets.  I was offered a few aromatherapy choices that would be mixed into the oils she used during my treatment.  I chose a combination of lavender and other essential oils that smelled divine and spent a blissful 50-minutes in Sarah's expert hands.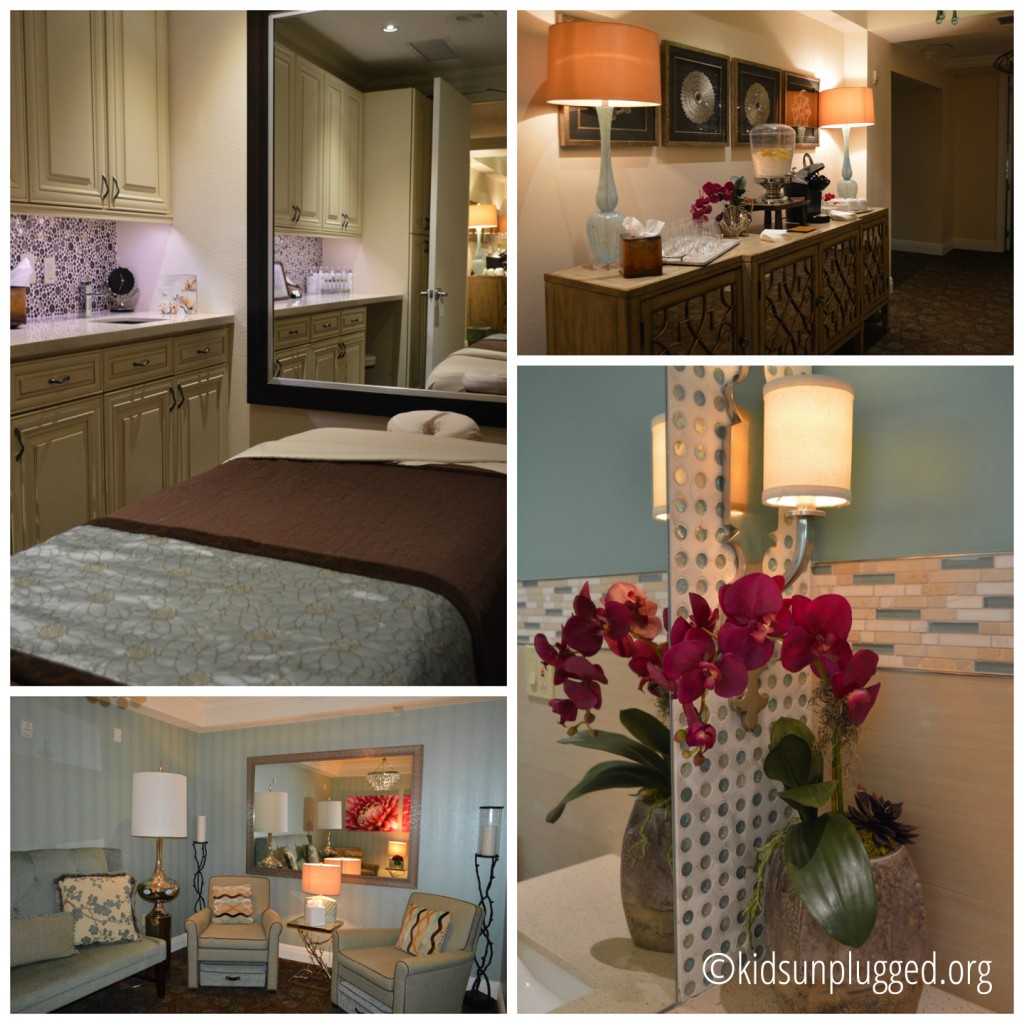 I left the spa utterly relaxed, the knots and tension in my body erased, feeling committed to slowing down a bit more often, not just with my kids but on my own.  And while a monthly massage is not likely going to be in my future, reminding myself to take a few minutes for a cup of tea in the midst of the busy-ness is certainly a good place to start.
The Island House Spa has an extensive menu of sumptuous offerings from skin wraps and scrubs, hydrating facials, reflexology, and massage to traditional salon treatments like their signature island manicure and pedicure.  Couple's treatments and spa packages combining several different treatments are also available.
Disclosure: I was treated to this lovely massage by the Resort at Longboat Key Club so that I could review the Island House Spa.  As always, all of the opinions in this piece are entirely my own.