Welcome to Farmers Market Friday!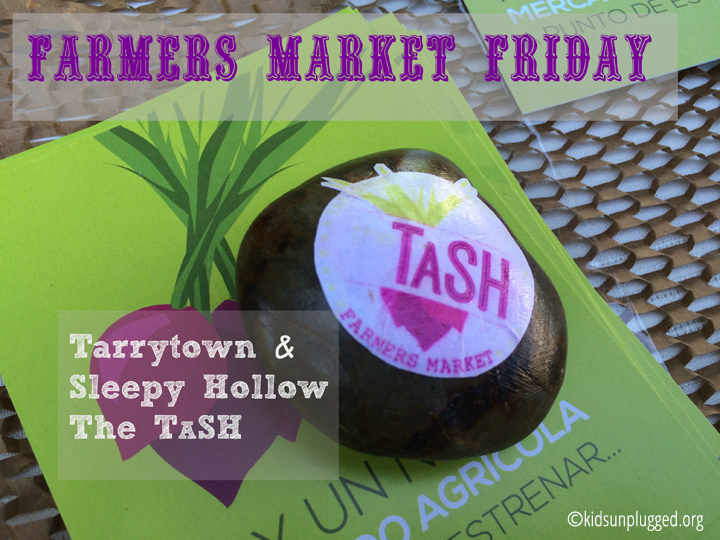 It's no secret that I love farmers markets.  From the time the first spring ramps and asparagus hit the tables in May until there's nothing but kale and onions in late November, I get pretty much all of our produce from one of our local markets.  Where I live in New York's Hudson Valley, we are blessed with a huge variety of farmers markets.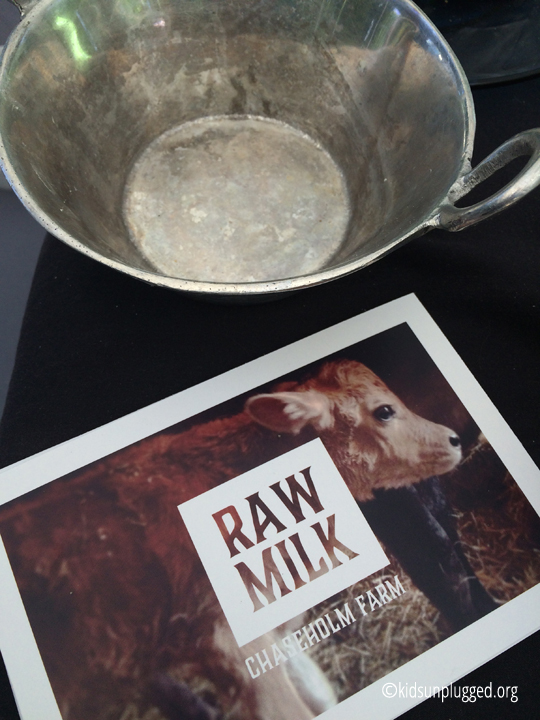 Some are destinations in themselves featuring live music, story times for kids, cooking demonstrations, and more.  Others are simpler–a few farmers displaying their wares beneath a smattering of tents.  But all of them offer fresh, local products–everything from bright, just harvested produce to honey, baked goods, cheeses, flowers, handicrafts, and locally brewed beer.  Several markets in our area move indoors after Thanksgiving, offering items like root vegetables, greens, and eggs along with cheeses, homemade soaps, and plenty more.
My plan is to feature a different farmers market each Friday in anticipation of the cornucopia that will arrive at the markets over the weekend.  And when I'm on the road, I tend to seek out markets at my destination.  There's a lot you can learn about a new place through a visit to the weekly market.  So you can count on some markets to appear in this space from wherever my travels take me.  I hope you will enjoy this new addition to the blog!
Of course, as a Tarrytown local, I had to choose my hometown market for this inaugural post.
The TaSH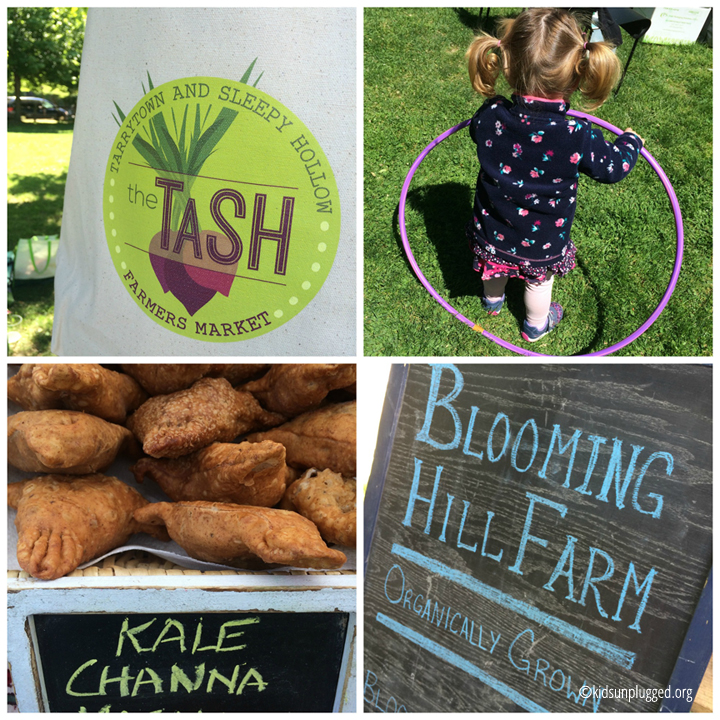 The newly revamped Tarrytown farmers market takes place each Saturday in Patriot's Park, which is named after the historic capture of the traitor Major John Andre by John Paulding on the site in 1780. Andre was carrying the plans for West Point in his boot and had arranged with Benedict Arnold to surrender them to the British. Had it not been for his capture by Paulding, the outcome of the Revolutionary War might have been quite different.
Patriot's is an expansive park right next to the Tarrytown library with wide, grassy lawns, lots of shade trees, and a nice, big playground.  A brook that runs through the center of the park delineates the point where Tarrytown and Sleepy Hollow meet–hence the market's acronym, TaSh.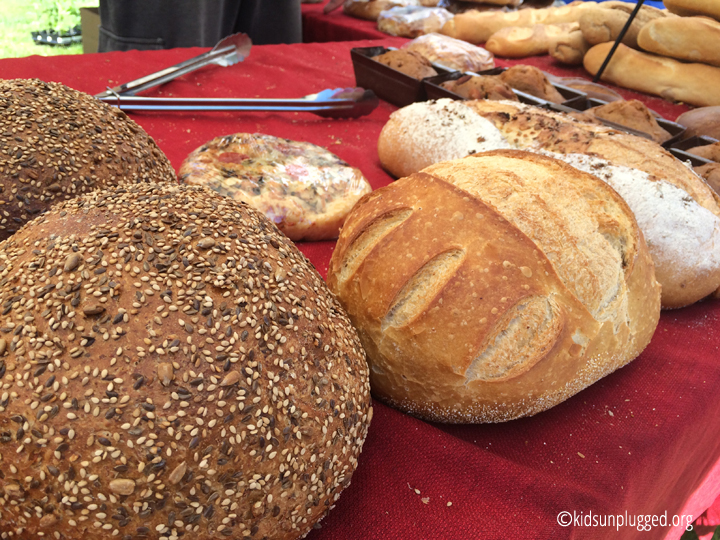 After several years of being one of the county's less exciting markets, the TaSh launched this season with three-times the number of vendors, including the award-winning and hyperlocal Coffee Labs Roasters, whose store is on Tarrytown's Main Street.  In addition to offerings from about 25 New York State growers ranging from fresh herbs and produce to baked goods and homemade ice cream, there will be a selection of prepared foods available from a rotating array of area merchants each week.

The goal of the market's organizers is to transform the Patriot's Park location into a vibrant, village green where community members will gather to shop, picnic, enjoy music, and participate in other locally-minded events.  Their hope is that the TaSH will become a destination market rather than a transactional market–a place to gather, meet up with friends, and fill a basket with fresh, local goodness.  To further entice folks to make the TaSH a regular part of their Saturday plans, live music, free yoga classes, and other similar activities will take place every week.  Story times with the local librarians and kids' crafts will round out the fun.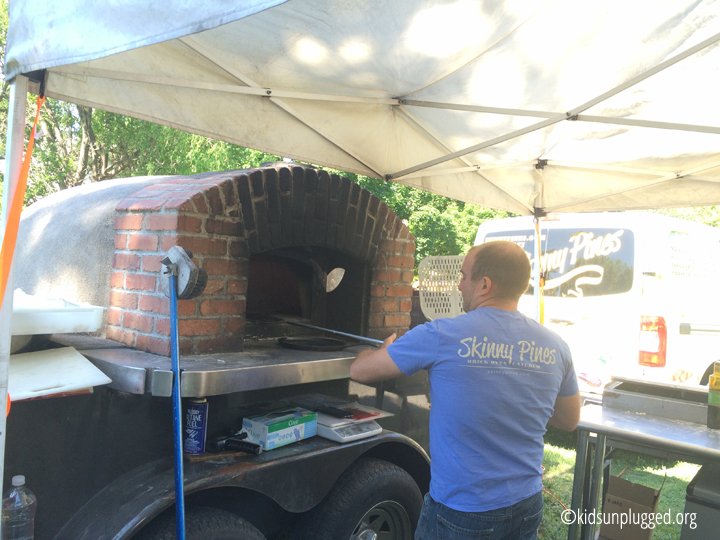 The market's opening day on May 23 was a great success.  Kids hula hooped and danced while parents chatted, shopped, and signed up for an upcoming color run event to benefit the Foundation of the Public Schools of the Tarrytowns.  A bounty of fresh and delicious items were available even though it was early in the season.  Here a quick glimpse into the day:
The TaSH Famers Market
Vendors – about 25
Saturdays 8:30 am – 2:00 pm
Patriot's Park, Route 9 Tarrytown/Sleepy Hollow