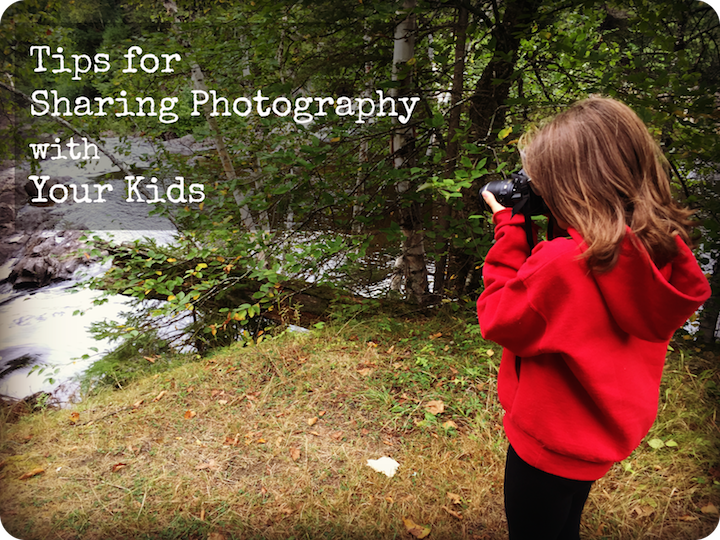 My middle daughter is a budding photographer and she's got a great eye.  In fact, all of the images in this post are hers with the exception of the two I took of her with the camera.   Her favorite types of shots are close up abstractions of items found in nature–flowers, leaves, insects–but she also likes to play with unique angles and lighting.  Textures. Colors.
I'm not sure when her enthusiasm for the camera began, but I'm pretty sure it began in earnest during our trip to Washington, DC last fall, inspired by a breathtaking photography exhibit we saw at the American Museum of Natural History.  I'd given her my old Nokia Lumia phone to use as a camera for the weekend, which happens to take great photos, and caught a glimpse of one of her images.  I'm sure I gushed over how beautiful it was because she was getting some pretty fabulous shots.  My enthusiasm must have struck something in her and she's had the photography bug ever since.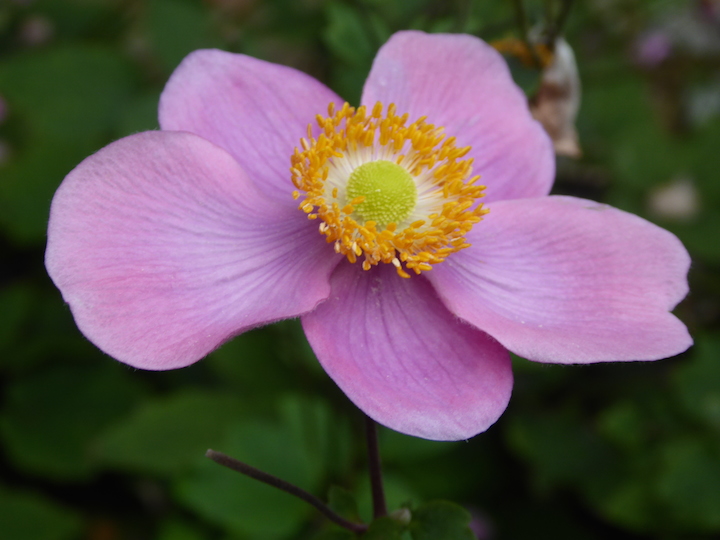 I've always loved photography myself and learning more about the techniques behind capturing different types of images is something I wish I had more time to do.  As a travel writer I've learned there is so much about the story that can be told through photographs of a place and its people.  My pictures are good, but they aren't stellar and I know there is so much more I could learn.  I struggle with low light situations and moving objects and know that there are slight adjustments that would make a big difference in my photograph's quality if I could just remember what they were.  I've had the good fortune to work with Luxix Lumiary Rick Gerrity on a couple of occasions and the hours I've spent with him has been fantastic.  A little instruction can go a long way and I'm determined to hone my camera chops.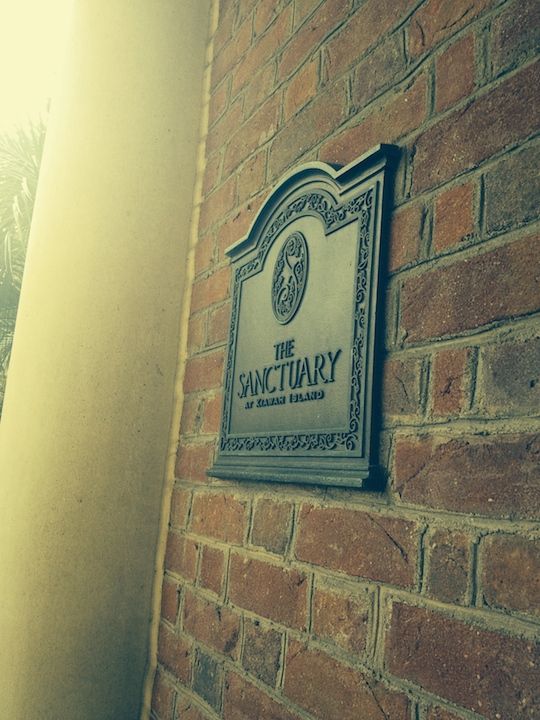 Teach Your Kids, Teach Yourself
Since taking photography classes isn't an option right now, I'm going to have to hone those chops on my own.  With my daughter's interest, this is something we can do together–an added perk since as the middle child she often feels like she doesn't get enough one-on-one mama time.  The perfect opportunity to get started presented itself a few weeks ago when I received a copy of National Geographic Kids Guide to Photography, written by Nancy Honovich in collaboration with National Geographic photographer Annie Griffiths.  As one of the first female photographers to work for National Geographic, Annie is an inspiration. Her images offer a moving portrait of humanity across the globe and she is steadfast in her commitment to depicting the work of aid organizations throughout the developing world.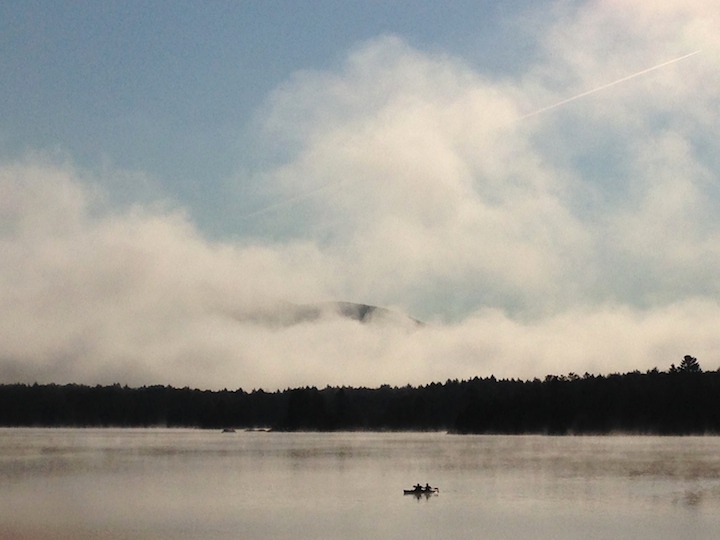 Though written for an audience of kids, National Geographic's Guide to Photography is packed full of tips that are helpful for blossoming photographers of every age.  The information is presented gradually, beginning with the basics–introducing the anatomy of a camera, explaining how the lens works–before moving on to more detailed techniques like lighting, shutter speed, and composition.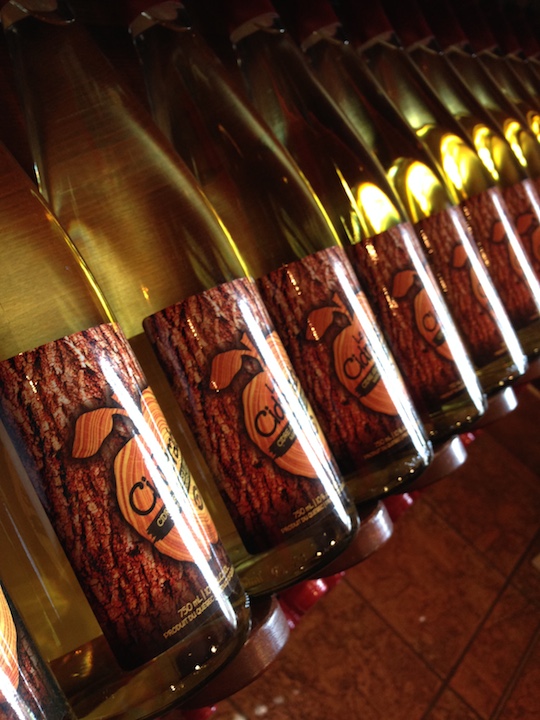 Each series of skills is given a two-page spread that explains the technique being highlighted.  There are accompanying images for each skill and suggestions for implementing the skill on your own. Each section offer ideas to help photographers practice and master the different techniques.  There is also a "What Went Wrong" feature with examples of botched shots to help you figure out why your picture didn't come out as you'd hoped.  My favorite component of the book are the pages of "Annie's Assignments" come at the end of each topic. From finding interesting patterns to guide your photo's composition to capturing images of wildlife in your yard  or storytelling with your vacation shots, these assignments are easy ways to take what you've learned and put it right to use.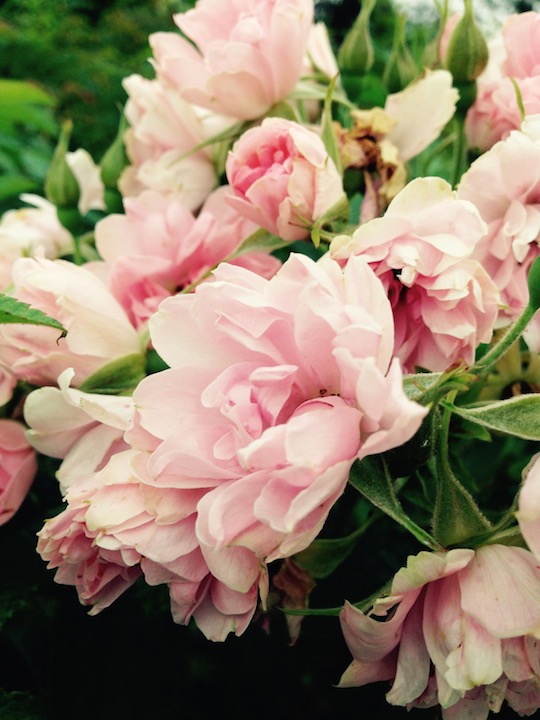 Recently, I had the opportunity to participate in a conference call with Annie Griffiths as one of the National Geographic Kids Insiders.  One of the things that concerns me about my daughter's passion for the camera is that she sometimes has a hard time putting it down when we travel.  I'm just as guilty as she is, however, and often have to make a conscious effort to look at the world with my eyes rather than the display on my iPhone or DSLR.  I asked Annie her thoughts about that during the call–about how to balance time looking at the camera and being present in the moment.  Annie shared with us the humorous concept of something she and other photographers call "chimping" — the "ooh, ooh, ooh," noise people make when they view a great shot they just took, making them sound like chimpanzees.  Annie said that she makes a rule that you're not allowed to chimp too often.  Take your photos–take a bunch–but don't stop to chimp after each picture.  She also said that oftentimes you'll end up missing that next great shot because you were so busy chimping over the previous one.  I loved this suggestion and since then we've really tried to reduce the amount of chimping we do when we're on a trip, saving it for when we have a quiet moment to just sit together and reflect on the images we captured throughout the day.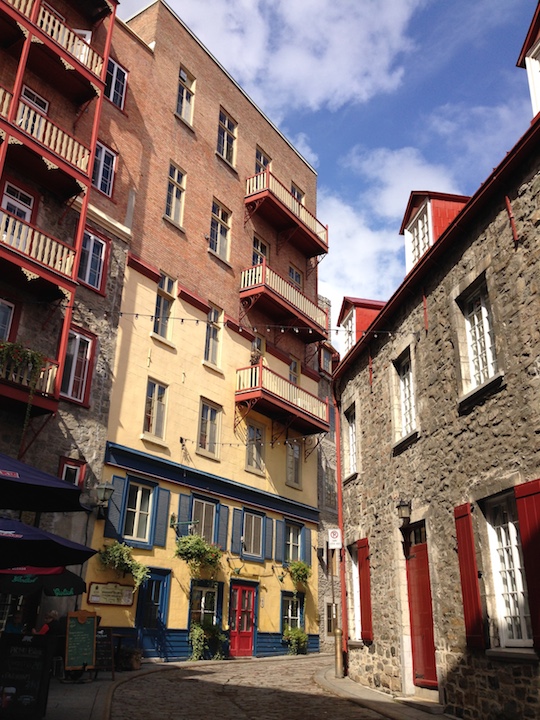 National Geographic Kids My Shot Community
One of the best parts of capturing the world through photography is sharing your images.  National Geographic has created a fantastic opportunity for kids to do just that.  Through an online community called My Shot, kids up to age 17 can upload their photographs to a variety of galleries–Flowers, Holidays, Weird and Wacky, and Abstract are just a few–and other members can view and comment on the images.  What's more, ten photographs each month will be chosen from My Shot to be displayed in the home of Vice President Joe Biden and his wife, Dr. Jill Biden.  Finally, through October 15th kids can also enter National Geographic's International Photography Contest for the chance to win a National Geographic Expedition to the Grand Canyon, Bryce, and Zion National Parks.
"Photography is part skill, part art, and part passion." Annie Griffiths
I'm excited to hear about the images you and your kids capture!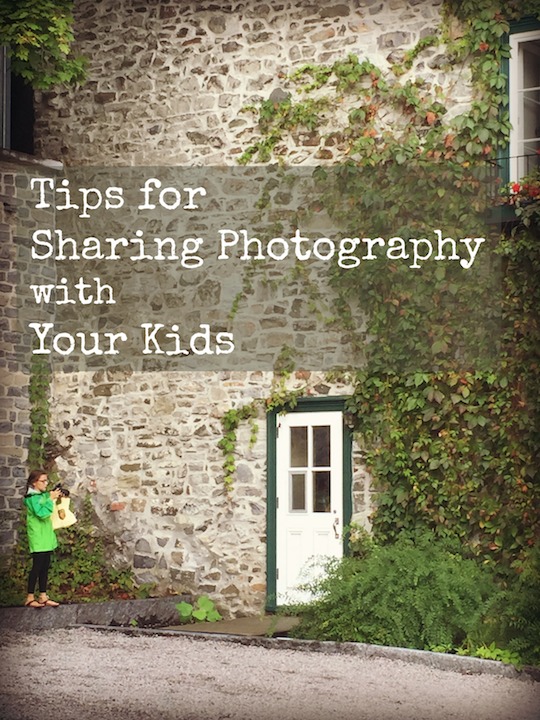 Disclosure: I am one of National Geographic Kids 2015 Insiders and received a copy of National Geographic's Guide to Photography to review.